Corporate Social Responsibility
Giving Back

to Society with

Love
With the purity of a child's heart, ATC actively participates in community and charity events.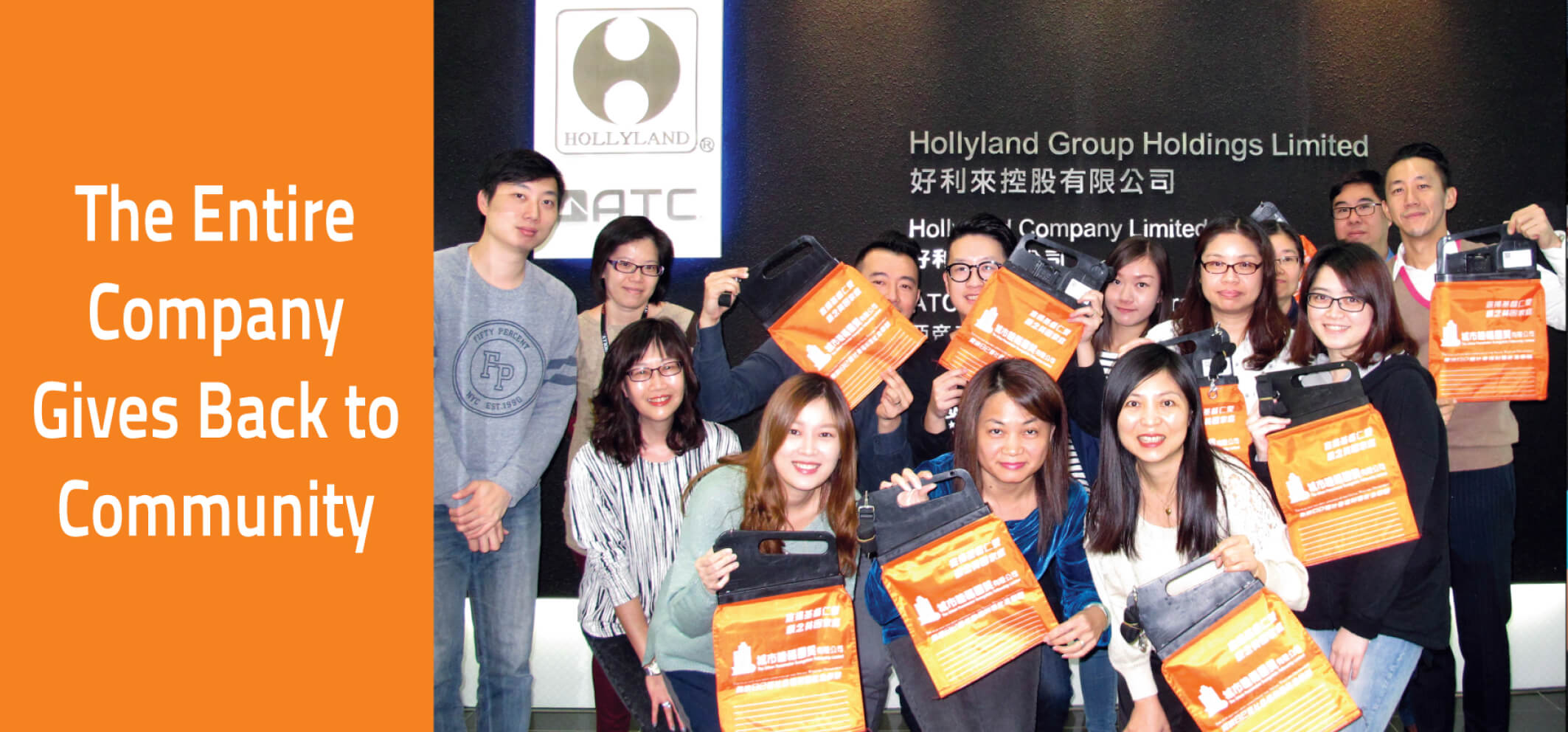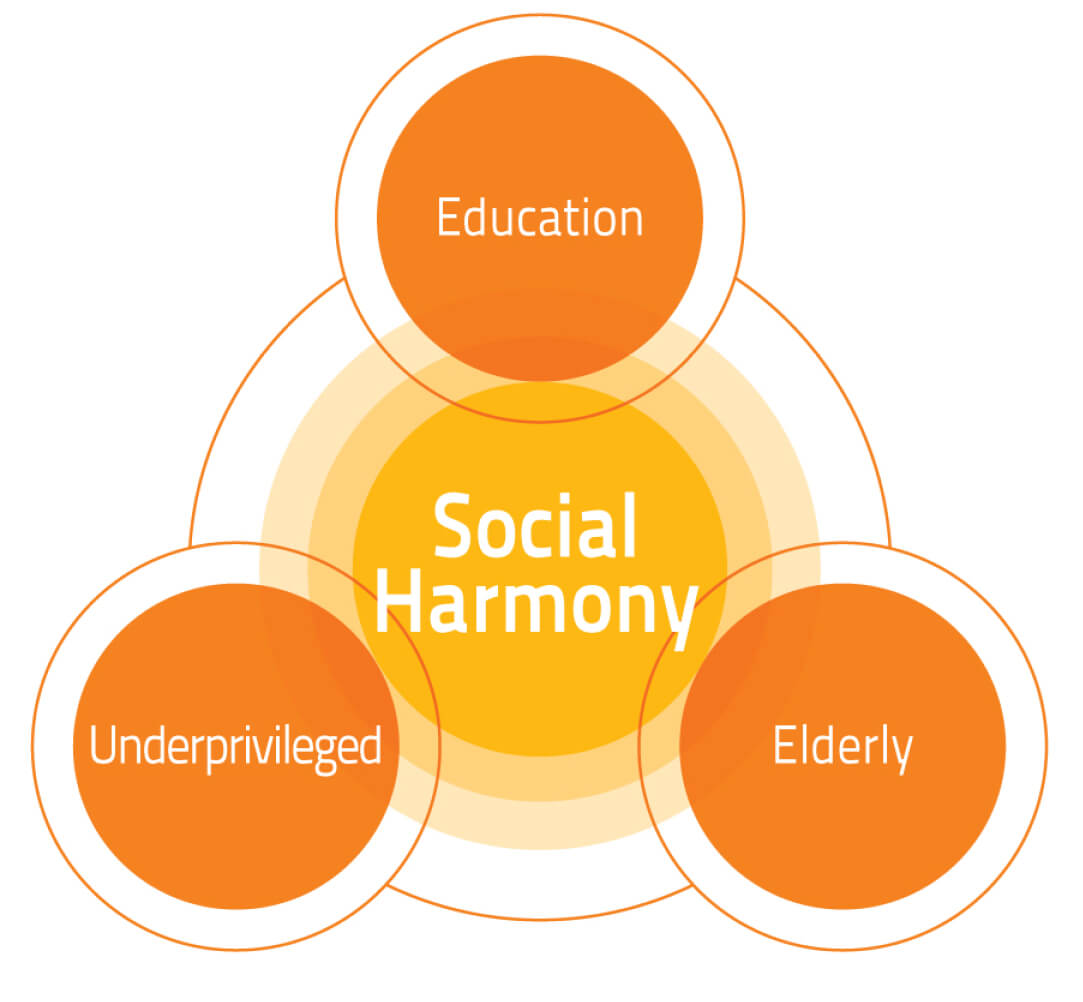 As a socially responsible company, ATC believes in giving back to society "as one takes, one should give back". It is important that we share resources as a society by helping those in need. In keeping with the philosophy of "new knowledge, better tomorrow and social harmony", ATC pays special attention to education, the elderly and the disadvantaged.
Education
Innovation requires knowledge; knowledge changes destiny. By imparting knowledge bit by bit, this is enough to affect an entire generation.
Elderly
Care for elders so they can keep abreast of the times and enjoy more convenience and fun with smart living.
Underprivileged communities
Provide equal opportunities for the underprivileged for a more harmonious, stable and progressive society.